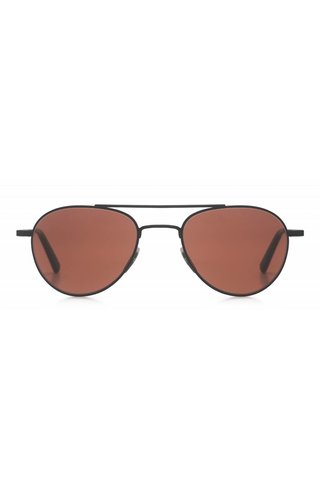 Wright Matte Black
Our own take on the classic aviator, updated with tinted lenses. For the full experience, wear from sunset to sunrise. Limited edition.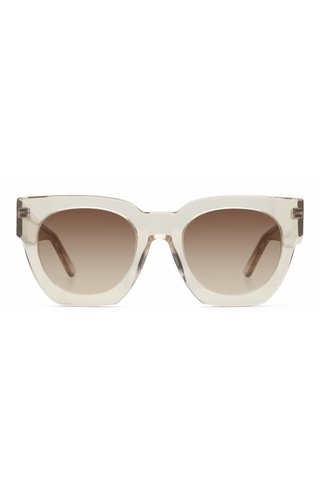 Jo Champagne
A strong frame with sharp edges, Jo is a top-notch badass, if we do say so ourselves.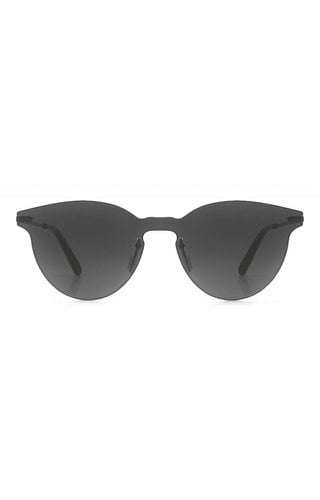 Ralf Grey
Introducing the Ralf, our very first full lens frame. Inspired by the sounds of the 80s, it'll make you wanna sleep all day and party all night. Limited edition.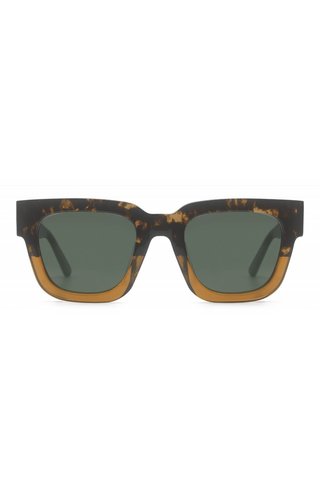 Allen Butterscotch
A Strong and sturdy frame, Allen‰Ûªs straight, strict shape exudes classic style.
Heute bestellt, morgen geliefert
Vor 18:00 Uhr bestellt, morgen zu hause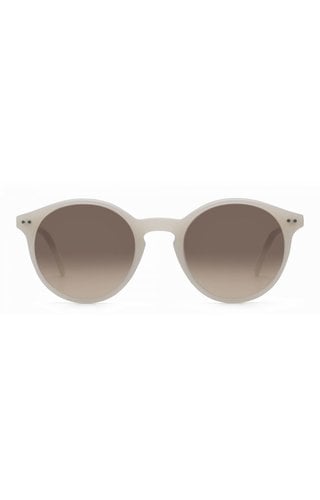 Monty Pearl
An elegant, curvy frame, Monty has a classic, yet refreshing and modern appeal.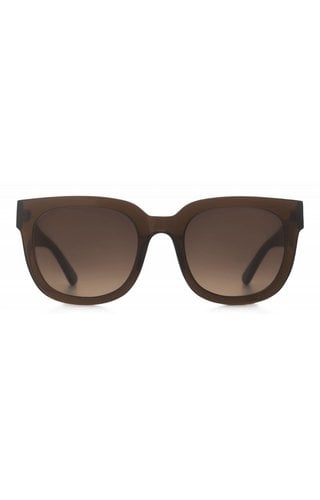 Kat American Champagne
There is a seductive chic to Kat‰Ûªs eyes. Wide-winged with a slight slant. A ladylike shape, flirting with the feline.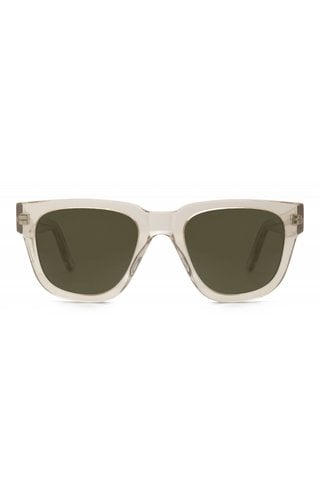 Harry Champagne
A large yet discreet frame, Harry conveys an easy, effortless style.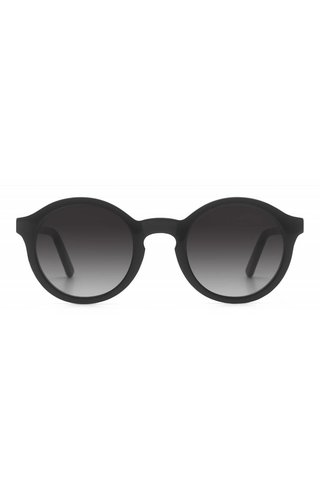 Colin Bio Black
If you look bad in glasses, then round-shaped Colin is for you. It‰Ûªs like jeans: it suits everybody.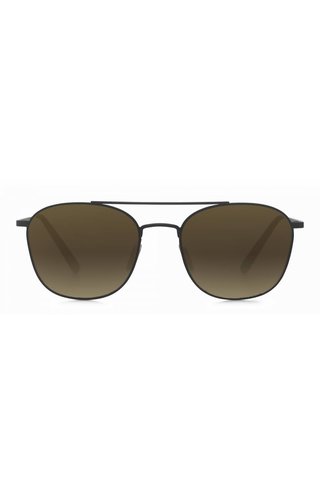 Olaf Matte Black
One of our most classic looking frames has been updated with gold lenses. Limited edition.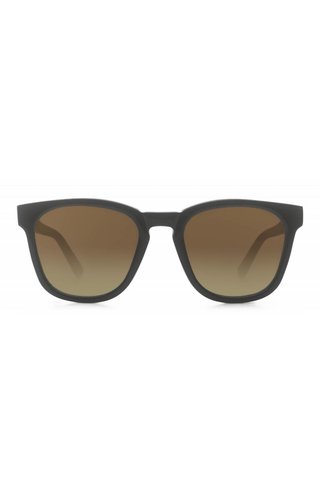 Rae White
The Rae‰Ûªs been updated with gold lenses and it‰Ûªs looking sleeker than ever. Limited edition.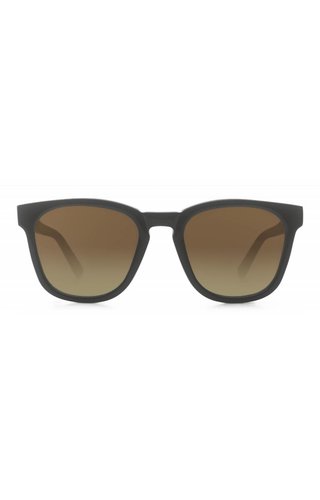 Dexter Bio Black
The Dexter‰Ûªs looking ever so fancy shmancy with gold lenses. Limited edition.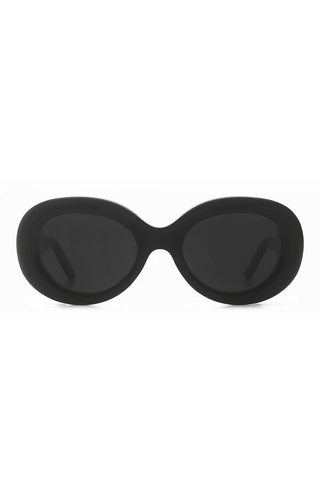 Frances Bio Black
Grunge? Retro? Pop? For men? Women? What is this? Frances is all of the above and more. Live the dream in these 90s inspired women‰Ûªs sunglasses for men.